Our products are available in 250 ml ALU cans and 1 liter PET bottles. We propose the customisation of cans according to your desires.


Customisation of the cans
Find all of our energy drinks
Find all are derivate products
Find below our latest News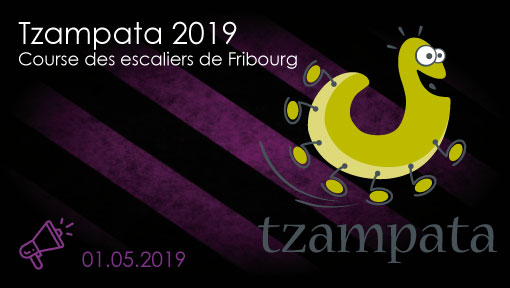 6th Sense Energy Drink® partner of the Tzampata race 2019, the stairs race of Fribourg, which will take place on may 19 2019 in Fribourg.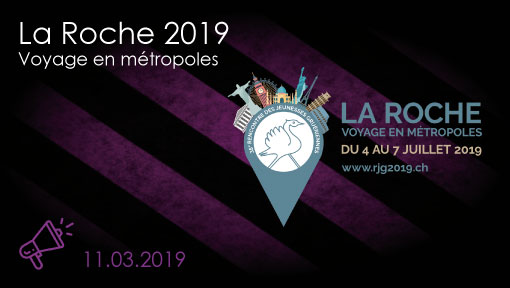 After the giron des jeunesses sarinoises 2019 in Ependes, the 35th meeting of the Gruyerian youths will also be held with 6th Sense Energy Drink®.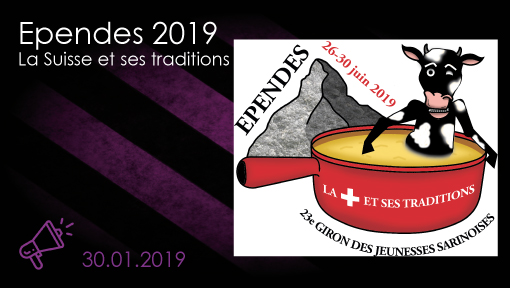 The organizers of the giron des Jeunessees Sarinoises 2019 at Ependes have also chosen to work with 6th Sense Energy Drink® after the 2018 edition in Treyvaux.
Address
Allée de la Laiterie 1723 Marly
Phone
+41 (0)79 744 78 66
Email
info@6thsense-energy.com
Subscribe to the newsletter
stay informed…
Delivery
Swiss and Europe delivery
Purchase in security

We guarantee a perfect confidentiality of your informations and a safe shopping.