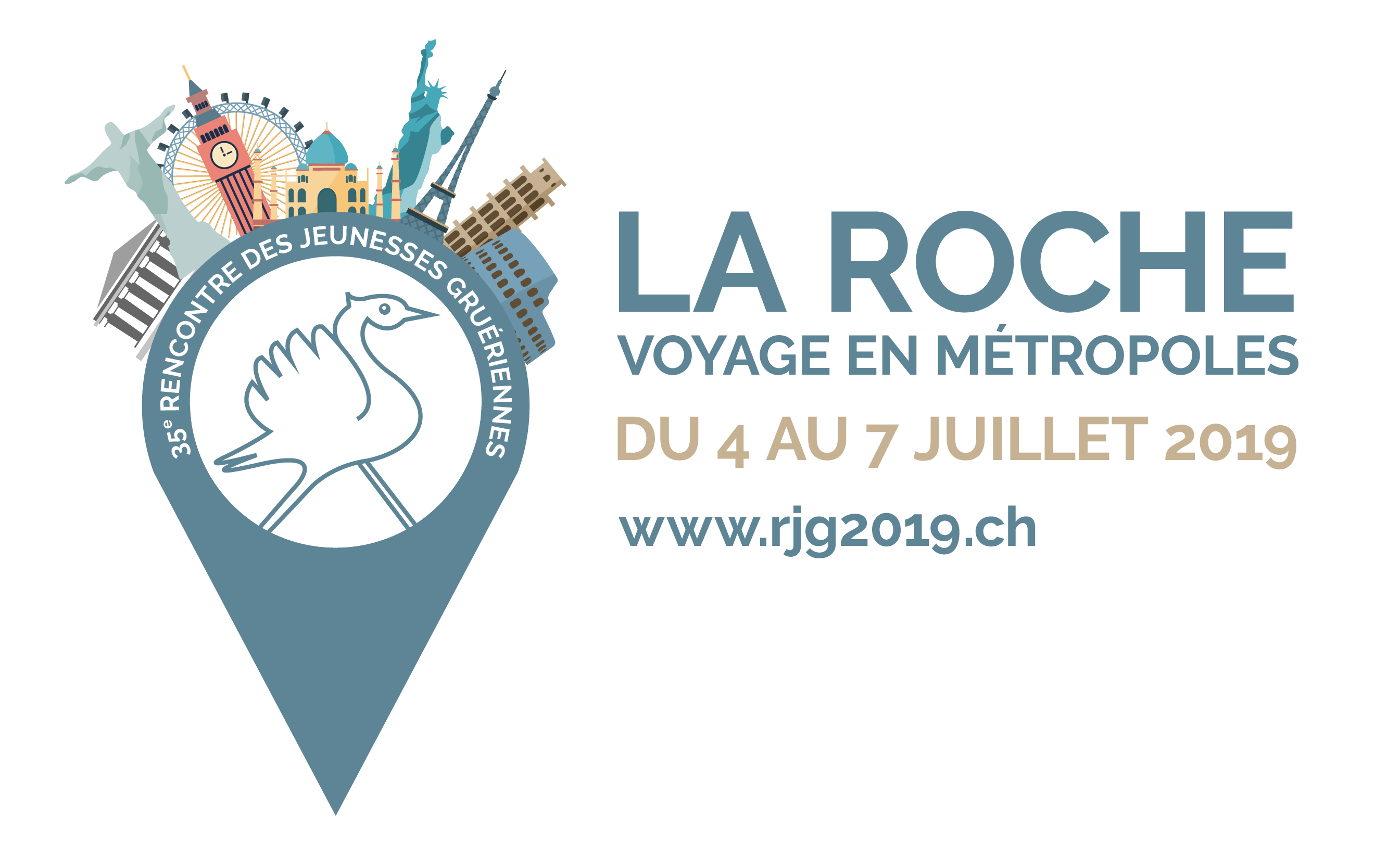 The 35th meeting of Gruyerian youths 2019 in La Roche with 6th Sense Energy Drink

®.
 Fribourg, 11.03.2019
After several appearances during meetings and other girons of the Gruyerian youths, the 35th meeting of the Gruyerian youths at La Roche will take place again with our brand!
Come  to celebrate with the youth who makes every effort to prepare a magnificent party from July 4 to 7, 2019.
Delivery
Swiss and Europe delivery
Purchase in security

We guarantee a perfect confidentiality of your informations and a safe shopping.